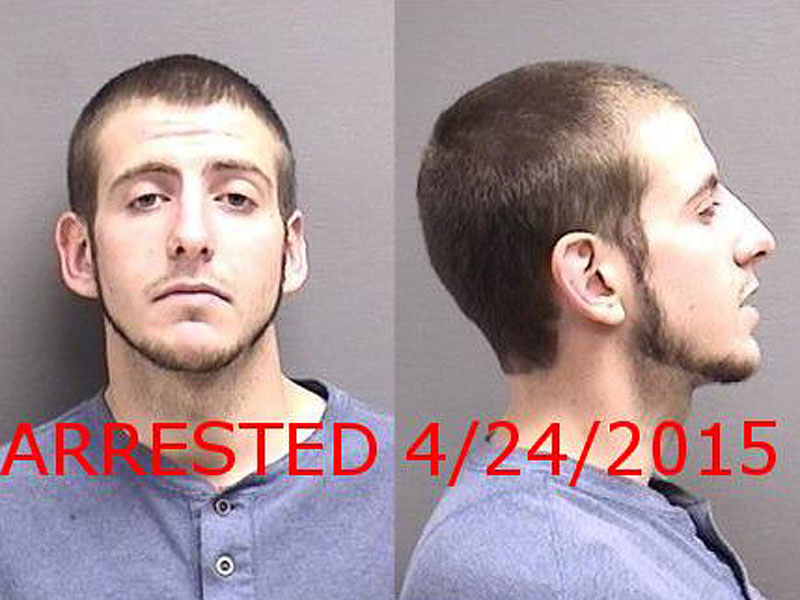 Great Falls/Cascade County Crimestoppers/Facebook
Hey, maybe he just really liked his mug shot.
A Montana man was arrested Friday after he "liked" his mug shot on the Cascade County Crime Stoppers' Facebook page.
Although Levi Charles Reardon has apparently since revoked his "like" on the post, the Great Falls Tribune managed to capture proof of the baffling event.
According to the Tribune, Reardon, 23, was featured as one of Cascade County's most wanted suspects for April and had two warrants against him.
Keep up with your favorite celebs in the pages of PEOPLE Magazine by subscribing now.
He's reportedly been accused of felony forgery, and court records show he allegedly stole a wallet and personal checks in January before fraudulently cashing four of the checks.
He made an initial court appearance on Monday, according to the Associated Press. An arraignment date has not yet been set.